A dream come true
We are ready to satisfy your desires thanks to the creativity and experience of our wedding planner who, along with a dedicated staff, will help the groom and the bride to make the best choice:
from the best room to the tastiest menu to the floral set up and the music entertainment, for a ceremony and a party impeccable in every detail.
Deciding to organize your hen or stag party at Sheraton Lake Como means having the choice among thousands seductive possibilities: ten classical modular rooms or the futuristic design of Spazio Como; the green of the park and the blue of the pool;
To see more visit the dedicated section >

waiting for the big day
Sheraton Lake Como relies on its experienced internal wedding planner who takes care of the entire wedding party, planning the best solution for every need.

According to the couple's desires, the consultant leads directly the bride and the groom into the different steps of the organization or assists another wedding planner who was selected by the couple.
As the day approaches the soon-to-be newlyweds can relax, secured by the knowledge that experts have in fine cuisine, decoration and technical support to ensure their special day is a stress-free, special occasion.

We will make sure that you can enjoy your big moment and take away memories that last forever.
Ceremony
The wide availability and versatility of the spaces of the Hotel allow to organise intimate receptions as well as big parties, realized according to the classic principles or to a younger and more informal style.
We can accommodate with extreme accuracy symbolic ceremonies, with no civil value, welcoming bride, groom and their guests for the entire great day. The hotel's restaurants offer an excellent catering service able to propose excellent solutions to the different requests, preparing refreshments, lunches, personalized buffet based on couple's tastes and needs.
The event can take place in the main building, inside the elegant hotel private rooms either in the spacious Auditorium or outdoor in our green park with swimming pool. Everything will be completed by special flower decorations, fireworks and live music.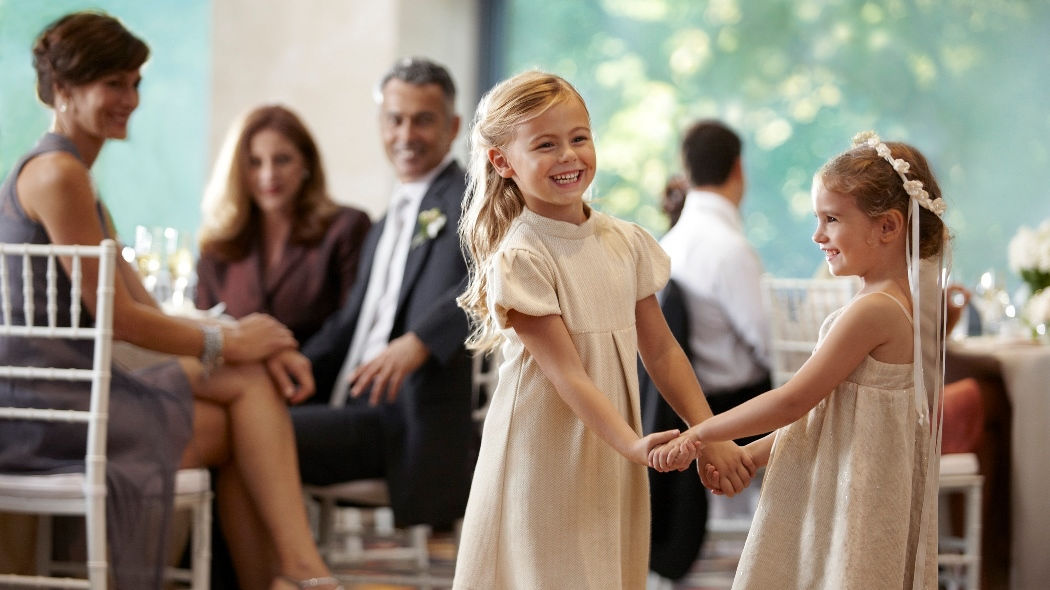 The day after
A wonderful way to start a new life together

At Sheraton Lake Como the party continues also the next day. You can laze until late in a comfortable king size bed of a room overlooking the greenery and enjoy the delicious best breakfast in a warm hotel atmosphere.
Enjoy all comfort of a 4 star hotel, from the gym to the swimming pool and taste the exquisite recipes of the three restaurants.

The staff will be at your disposal to organize excursions on the lake, discovering its enchanting glimpses and its magic villas; to recommend tastings in local restaurants; to give shopping tips in the city centre, in nearby Milan or in the adjacent Switzerland.
Be sweept away by the charm of the place, one of the most beautiful of Italy!