Best wines - Top Craft beers - Perfectly paired
Sheraton Paired
Savor the unexpected
Imaginative ingredient combinations delight the palate and invite exploration. Savour the unexpected with Paired, our menu of expertly matched small plates, premium wines and craft beers.
Inspired by global cuisine, worldwide tradition and local culture, Paired couples distinctive flavours to create unexpected taste sensations.
We challenge our guests to break the rules and dine differently. Join us in the lobby or at Bar Fresco for an innovative, exciting and entirely unique dining experience.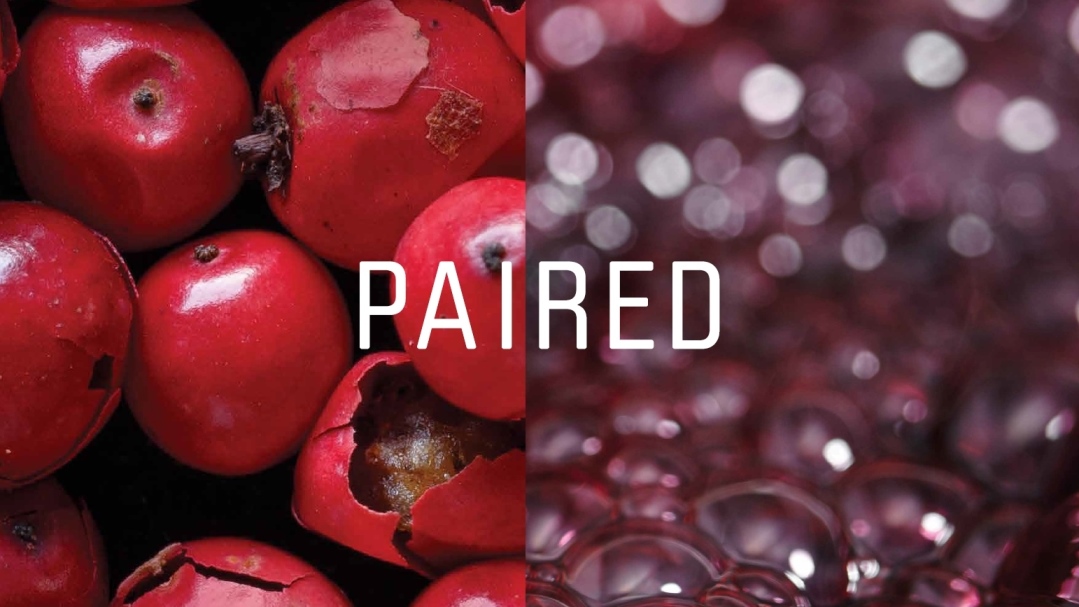 Sheraton selects
Perfectly poured
Sheraton has partnered with Wine Spectator to offer the best in premium wine. Savor a classic pour, or sample a local signature. Ask us about pairing your selection with one of our small plates.
Small Plates
Activate your palate
Activate your taste buds. Our small plates put a new spin on the classics with creative, imaginative and locally relevant dishes that pair perfectly with our craft beers and Sheraton Selects wines.
Craft Beers
Seasonal, selective, authentic
Distinctive craft beers sourced from local breweries are handpicked to complement our small plates. Join us at the hotel Bar, where you can explore our current selection.
Sheraton Selects
Premium wines: considered, compelling and carefully chosen:
Chardonnay Jerman
Sparkling wine Contarini "Valsé" blanc de blancs extra dry
Barbera d'asti "uvà"
Small Plates
It's more than a meal, it's an exploration:
Warm egg and mushrooms
Pork loin baked with potatoe
Hummus with roasted octopus
Pork rinds
Typical neapolitan savoury biscuits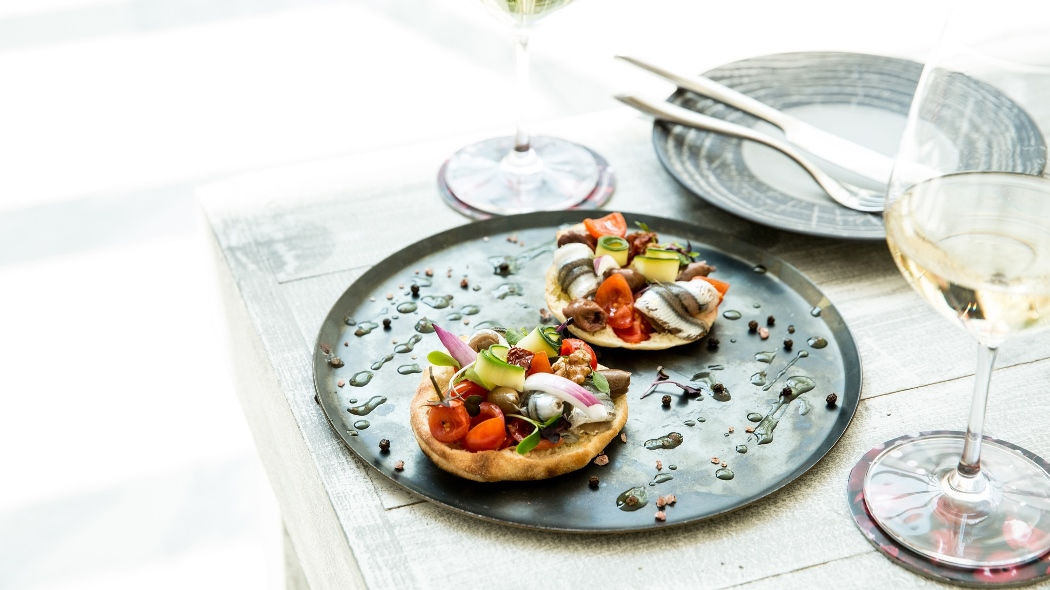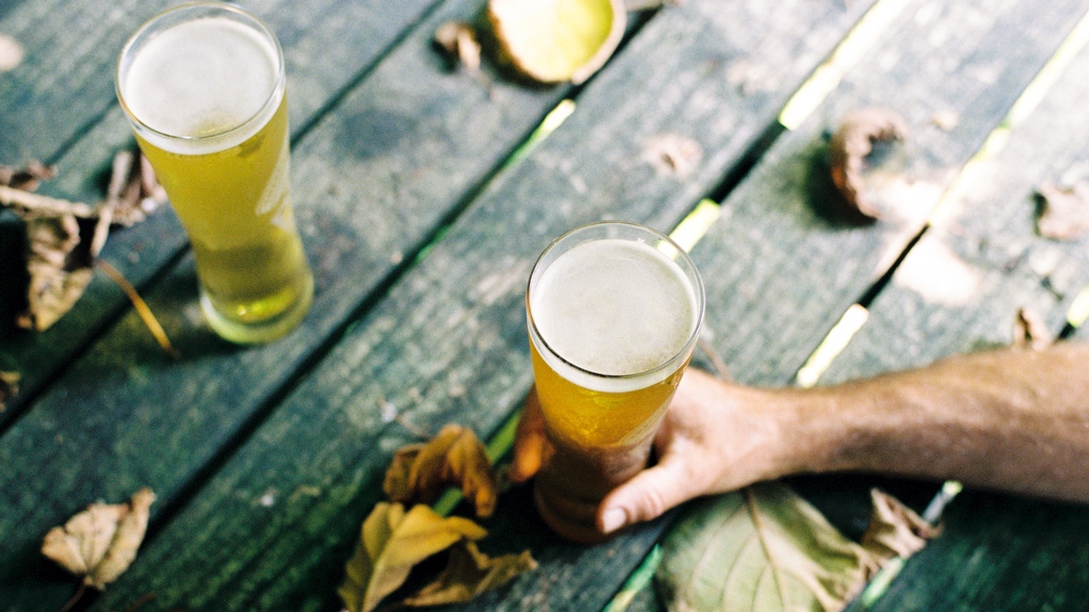 Craft Beers
Change the way you think about beer. Join us for an entirely handcrafted experience:
Ambrata beer - aqua dulza "3mezzina"
Draft beer "innstadt"
Paired will be featured in our welcoming Bar Fresco. Join us to find your perfect pair. Learn more >